"Looking for an External Transport Manager"?
Then you're at the right place!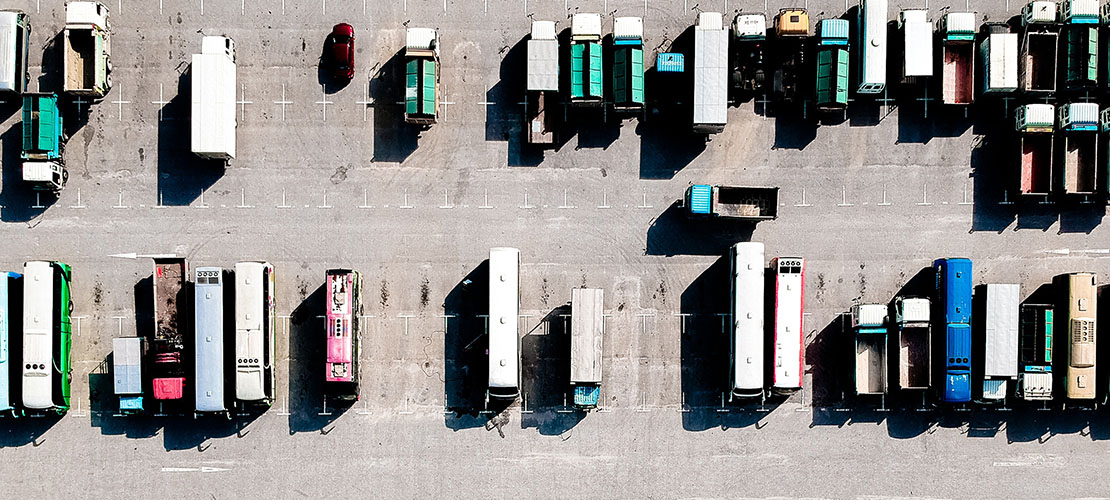 All our staff are either Standard National or Standard International in Road Haulage CPC Holders. So, either way we will can cover any situation that you have on a temporary of full time basis.
Every business that holds or looking to obtain Standard National or Standard International Operator's licence must hire qualified and professional Transport Manager/s. It can be either as a full-time employee or external, nominated CPC (Certificate of Professional Competence) in road haulage.
We offer services to both new and exciting licence holders.
Standard / International Licence Holders with:
Grey OCRS

Green OCRS

Amber OCRS

Red OCRS
Restricted Licence External CPC Transport Manager
If you hold a Restricted Operator's Licence, you are not required to employ a CPC holder to manage your transport. However, you are still required to adhere to the same set of rules, regulations and operating standards as demanded from the higher-tier categories.
We offer a full service on a consulting basis or as and when you require, this service can also include Tachograph Analysis and reporting. We can also provide you with an in-depth administration service to ensure everything is complaint.
We all know that every transport company is different; that's why we always quote all services on an individually basis.