Testimonials
They Really Work
We have used Midland Transport Training for 6 years no to deliver our drivers cpc training. They wrote a course specifically for our industry that was very informative, and really made the drivers think about their job roles, especially loading, unloading, daily checks and tachograph rules. Perry and his team are always on hand to give professional advice and I would advise any company to use their services, whether that's an off the shelf course or a bespoke all-encompassing training solution – "They Really Work" – it certainly made a difference by getting the drivers more engaged into this type of training.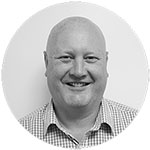 Shaun Allen -Challenger Site Services LLP
Benefit to Our Business
We have recently had some Driver CPC training provided by Midland Transport Training at their site in Queniborough and the feedback from the drivers was very positive. Despite it being mandatory training, they felt that the instructor was knowledgeable and engaging and all commented that they actually enjoyed the session (although the included lunch could have had something to do with this too!). It is often difficult to get the right balance for training that drivers 'have' to do but all attendees learnt different ways of looking at things which can only be a benefit to our business and help ensure compliance going forwards. The training that was provided definitely was an added value to us as a business and we will be booking any subsequent courses through Perry.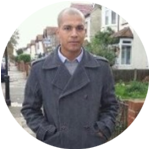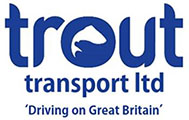 Luke Griffiths -Trout Transport Ltd
A Truly Gold Star Service
We have had the pleasure of working with Perry over the last 3 years supporting Portable Sanitation Europe. He has taken us to new heights in terms of membership and training.  He is totally professional in his approach and always gets results. His contribution to our success as an Association cannot be underestimated and we are indebted to his services. His vast knowledge of the ever-demanding transport industry has proved valuable to our membership and I know I speak on their behalf in saying he has managed to advise them out of some awkward situations with sound and clear advice. If you are looking to use his services them you won't, go far wrong in giving him a call today – he is competitive, personable and attentive to your requirements. A truly Gold star service.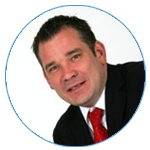 Sean Whittle -Portable Sanitation Europe
Provided Excellent Training
Midland Transport Training have provided excellent training in respect of the Driver CPC and also Operator CPC refreshers.
We have been using them for the last 7 years and the trainers always provide a very professional delivery of the course and they manage to keep the drivers engaged.
I feel the drivers and the business have benefitted from the excellent courses that are tailored to improve the knowledge of our drivers and make them more professional.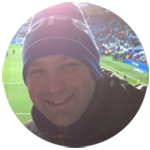 Mark Bishop -Upton Steel
Professional Service Delivered
Kaby Engineers Ltd have used the services of Midland Transport Training for Driver CPC courses and Transport Management CPC courses including refresher courses since 2014.
In that time we have received a highly professional service delivered both in house and at Midland Transport Training premises.
The quality of training delivery is second to none. Prices are always competitive.
Great presentation with modern technology from knowledgeable Instructors who are always happy to deal with any questions raised by the active participants.
I have had positive feedback from all our Drivers and Transport Supervisors and having undertaken some of the courses myself can honestly say I would not choose another company to provide this training.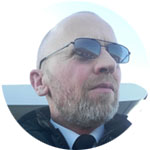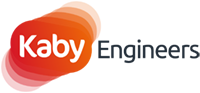 John Gaynor -Kaby Engineers Ltd
Very Knowledgeable and Informative
Dtox having been using Midland Transport Training for many years now but this is the 1st year both myself and Judith attended out of transport / office we found the course very beneficial and as observers it has given us an insight in to what our drivers learn – Your trainer Mike Tobin was very knowledgeable and informative.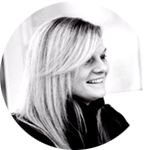 Leanne Rose
For more information please
Contact Us
. We will be more than happy to discuss any aspect of CPC Training in more detail.