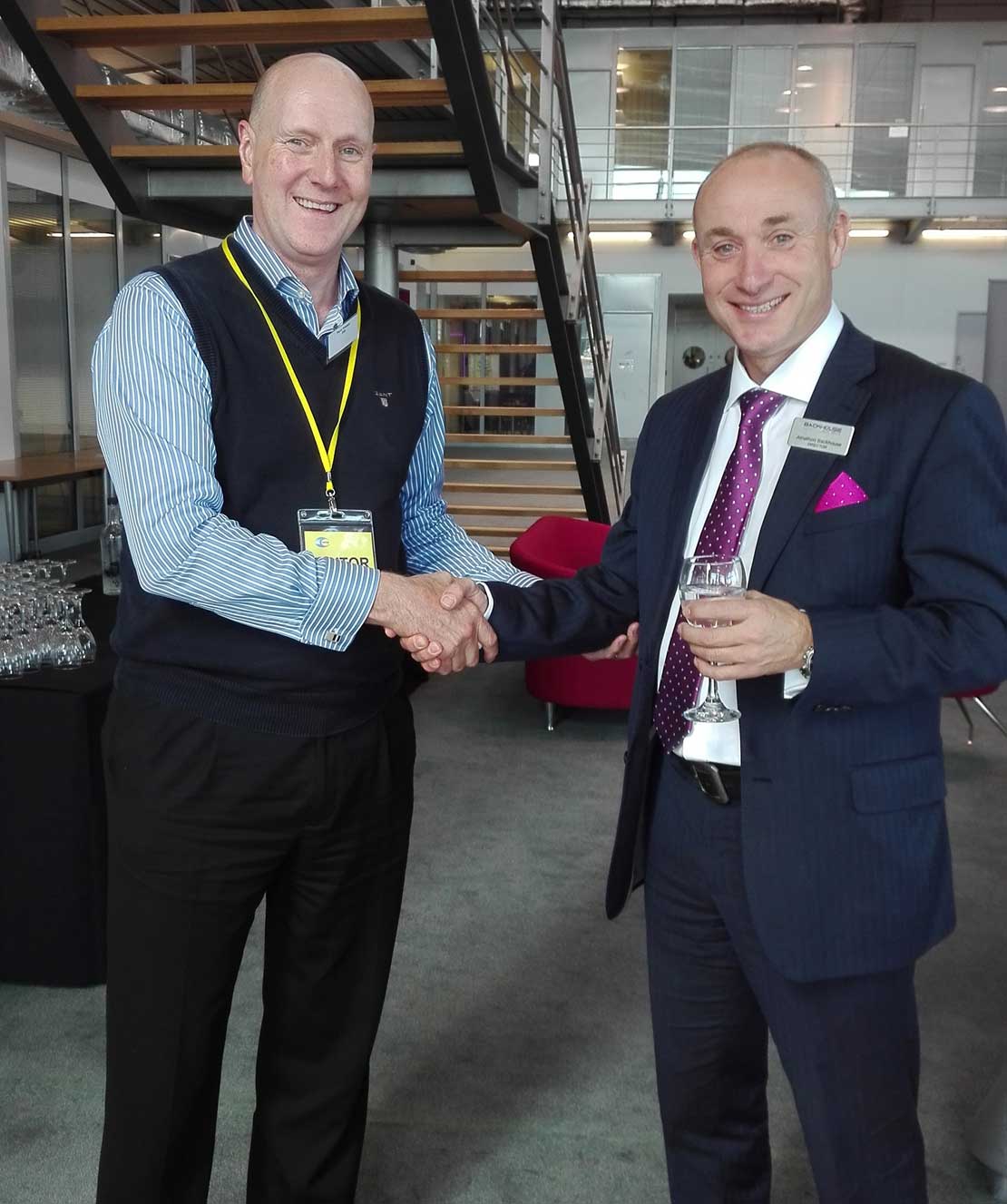 After being a driver then moving into driver recruitment for 10 years for a well know East Midlands Recruitment company, Perry then worked for the largest HGV & PCV training in the UK as National Business Development Manager selling Cat C, C+E, PCV, ADR, Lorry Mounted Crane (Hiab), Management CPC, Forklift Truck (Counter Balance & Reach), and Driver CPC courses to many National Blue Chip companies.
In 2008 with in the inception of the Drivers' CPC training for PCV, Perry started Midland Transport Training which is now in its 10th year.
Through all this period Perry has gain many qualifications – His HGV licence, Forklift Truck Certificate, International Transport Managers CPC, Drivers CPC, Train the Trainer and City & Guilds in Manual Handling.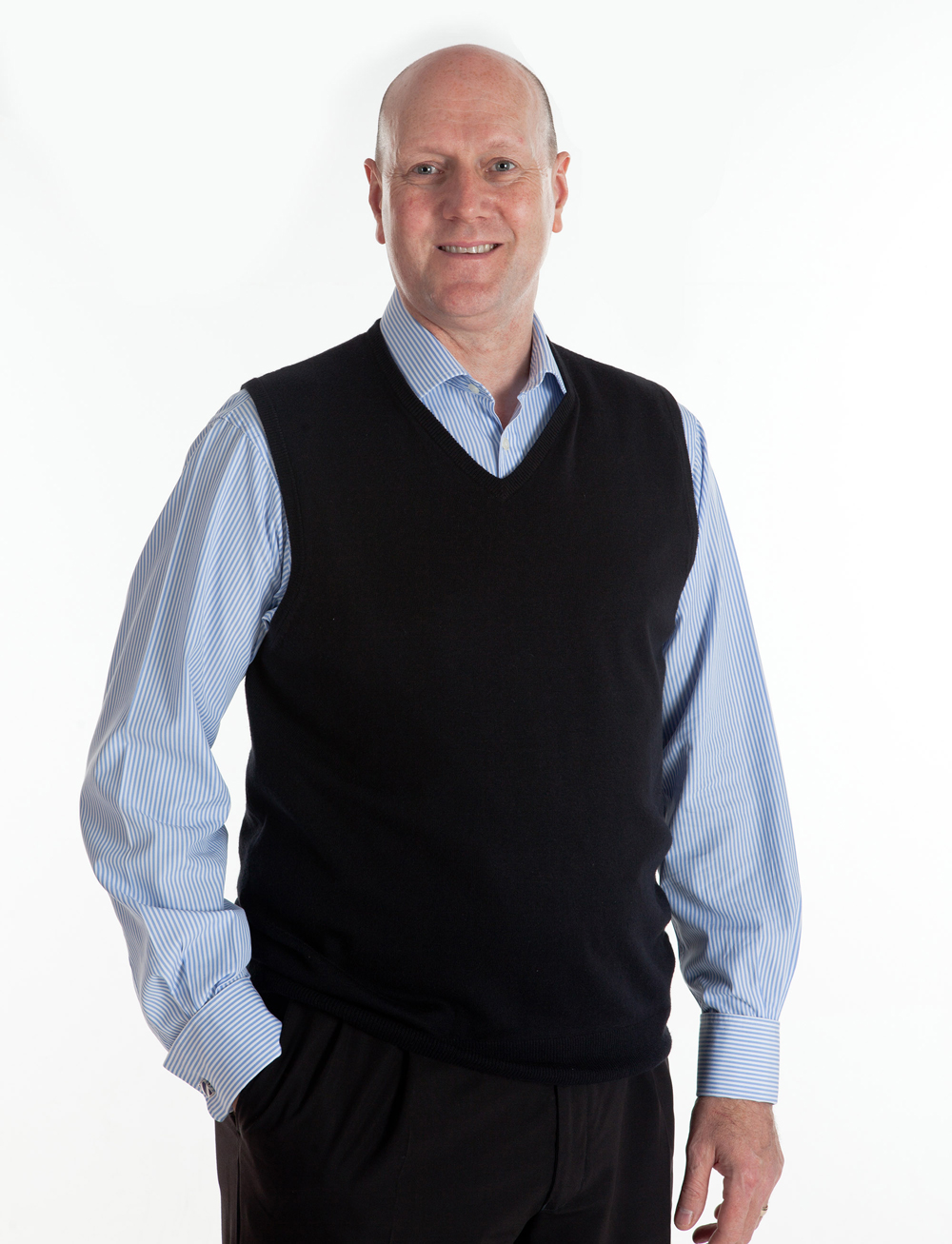 Perry consults for clients on 'O' Licence Applications, Restricted or Standard National Transport Manager Issues and Drivers CPC problems that his clients have encountered.
Perry's innovation came to the fore in December 2015 seeing Midland Transport Training being the first UK company to offer the Market Place Total Bespoke Free of Charge, Written Drivers CPC Training Course Modules. This has seen the company gain many National Blue Chip companies and Associations throughout the UK.